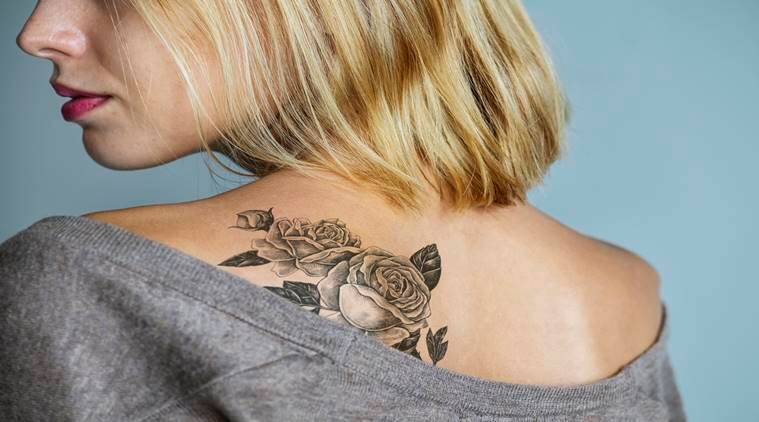 Realism is comprehensive artwork that resembles actual images. Photorealism tattoos came about as a reaction to a sentimental event that took place in the past. When this artwork is done precisely, it isn't easy to distinguish between it and the photograph or painting represented. The technique used in photorealism tattoos is difficult, but using the same principles and expertise on paper can help.
Mastering the technique of drawing a realistic tattoo needs years of training and practice. If you need such a tattoo, choosing an experienced tattoo expert in the industry is important. The various categories of photorealism tattoos are;
Black and grey designs
These are the most popular tattoos among people who would like to have simple colors on their bodies. It is the easiest style to master as it allows the artist to focus fully on the shading and tattoo details. Black and grey designs of realism do not need many years of practice to master, and they take long before fading.
Multi-colored realism
These are tattoos that use different colors to bring out a color effect on the tattoo. Multi-colored realism tattoos are time-consuming and require a high level of expertise to draw. They require additional skill and may need a coating for excellent results. If done well, they appear like real objects.
Choosing a Tattoo Artist
Picking the right realism tattoo should be done with a lot of care. It would help to work with an expert with proper training and skill in the industry. You can ask for images of done tattoos to identify the expertise and perfection. You may have to go through the portfolios to find an artist whose style matches what you would like to capture in your vision.
The online platform can also be a good source for your tattoo artist. You can schedule an appointment with the various tattoo artists to find out what they can do and get to see their work. Most tattoo artists are inspired by their worlds, such as paintings, shadows, people, architecture, and engineering. It is important to explain to the tattooist what inspires you and provide an image of what you have in mind.
Images Used in Photorealism
A wide range of images and photos are made into eye-catching tattoos by art experts. The most common images used for realism are portraits, and they may vary depending on individual needs. They may be photos of family members, pets, or celebrities. Many realism artists specialize in real images, and this makes their demand high in the tattoo industry.
Other subjects for realism tattoos are images of nature. These include images of nature such as landscapes, animals, and flowers. If you would like to have small-scale images, subjects such as flowers are ideal. An image of nature could also be a good option for big tattoos. Some tattoos are also drawn to achieve 3D effects that make the symbol appear as real as possible. Ancient sculptures are also amazing subjects for realism. Tattoos that create deep human artistic expressions.
It is important to note that an accurate duplication of a particular design does not mean photorealism. Tattooing is an art that involves drawing an image as the original image appears. However, this duplication of an object does not define realism.
Photorealism tattooing is a specific class of art that involves studying a real object such as a landscape or human face. The outcome of the tattoo should duplicate the real object in a manner that appears real. A realism tattoo may take up to seven hours to complete, followed by a two-week healing period. You may need a follow-up appointment to add highlights in case of compromise.