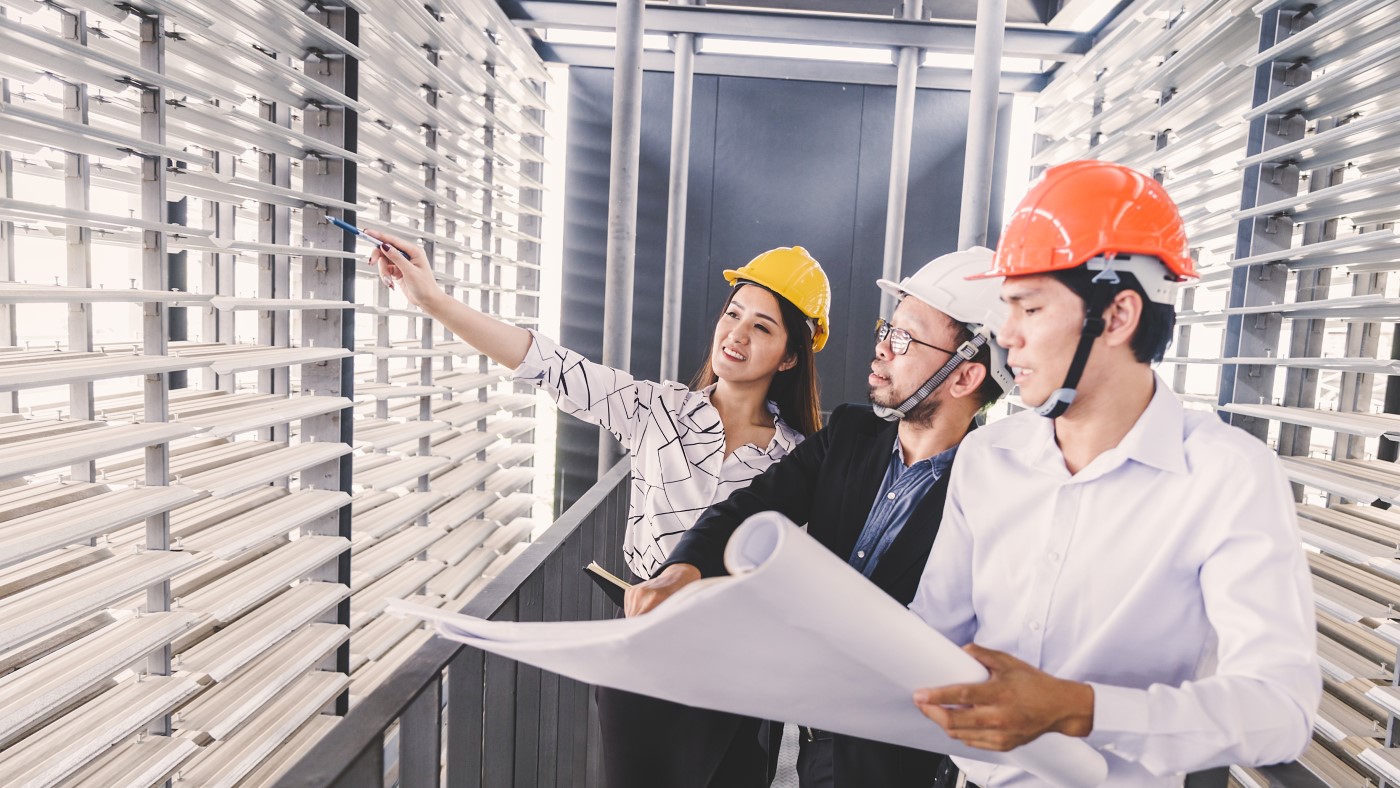 Are you a business owner looking for ways to improve safety inside your office? Safety is no small subject, and it is an important practice in every business. Even if you think that there are no accidents that could happen in your workplace, it's a smart idea to think again. Safety is never something that should be taken for granted, and it is always something that can be improved upon. Sometimes all it takes is a few simple and inexpensive modifications around your office space to greatly increase the level of safety.
Make it Mobile
When you use large items that need to be moved around throughout the day in your office, it helps to find a safer way to maneuver them. If you use oversized toolboxes, trash bins, kitchen appliances, or other bulky equipment at work, then it's a good idea to make these things easier to move. Big objects can become more mobile with the help of casters and wheels. Sometimes, just the addition of wheels to equipment is all it takes to avoid potential injuries from improper lifting or moving the objects.
Get Some Detectors
Depending on the nature of your business, you might encounter noxious fumes or other hazardous substances. If you are in an industry that deals with the potential for unexpected fires, then you must install smoke detectors inside your office. Fires are very dangerous and can damage equipment and threaten lives. Carbon monoxide is an odorless gas that is emitted by different kinds of machinery and fuels. Since it cannot be smelled or tasted, it's usually a silent killer. A carbon monoxide detector will not only save your life, but it can also save the lives of your employees and customers.
Try Some Mats
You may be surprised by how helpful a simple floor mat can be inside your business. If you spend a lot of time on your feet at work each day, then it might be a good idea to look into investing in anti-fatigue mats. These mats were designed for people who stand on their feet and work each day. If you operate a kitchen in your business, then you might benefit from getting some mats. Non-slip and anti-fatigue mats are a great way to improve the safety and well-being of your employees.
These are just a few of the many ways to boost safety in your company. Common sense and simple additions can help you out.