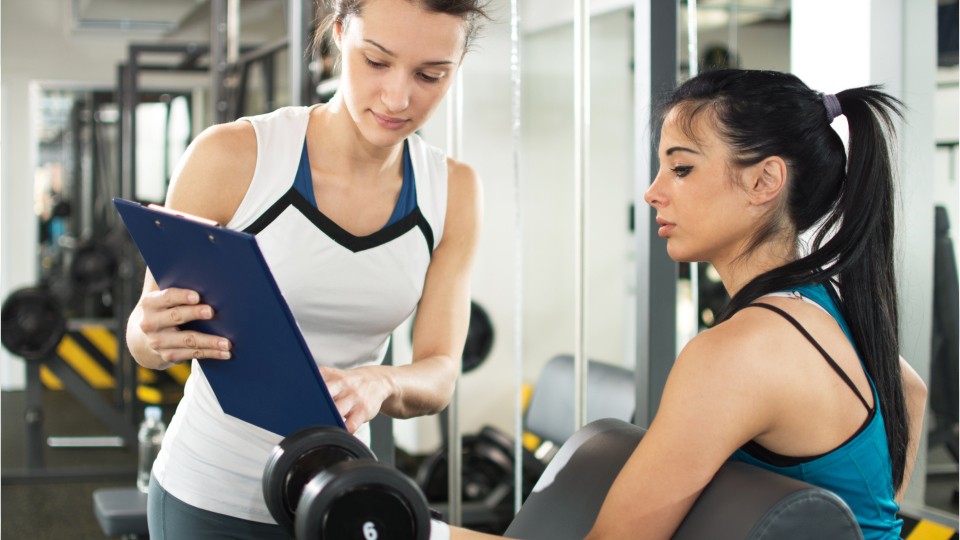 The success and success of worksite wellness programs has been hotly debated. And also you want your program to become as effective as you possibly can, right?
Within their book, Building a Thriving Culture at the office, Drs. Rosie Ward and Jon Robison identified three good reasons why worksite wellness programs are stuck today. They attribute the" stuckness" to believing in lengthy-held paradigms they argue are actually outdated. They reason that to obtain unstuck, the worksite wellness community must challenge the "400 hundred year-old outdated, biomedical, control-orientated scientific world view which has spawned our field's present concentrate on traditional biometric risks."
Ward and Robison identified three places that they see today's worksite wellness programs being stuck:
• Business Wellbeing
• Worker Wellbeing
• "Getting" Individuals to Change
For their three areas, I'd give a 4th: Simplicity around the Near Side of Complexity
When it comes to business wellbeing, Ward and Robison reason that business wellbeing is stuck because of our view that workers are machines and our thought that workers are motivated purely by economic self-interest. They view worker wellbeing to be stuck because of our belief within the bio-medical model because the foundational method of health, disease and illness. Just like business and worker wellbeing, Ward and Robison reason that our thoughts about worker and business change will also be stuck within the old paradigm views that change is mechanistic, straight line and individuals could be compensated or punished into altering.
Near Side of Complexity
I believe anybody could be challenged to reason that existence, individuals, organizations, health, wellness and wellbeing aren't both complex and confusing. Way too frequently though, we attempt for that simplistic understanding. Actually, it's a human inclination to simplify when faced with complexity. We're therefore frequently stuck around the simplistic side of complexity.
Instead of aim to understand all the underlying ideas, concepts, pieces and values which make-up existence, health, wellness and wellbeing (an extensive approach), we usually look for the immediately pat, practical and simplistic solution. We clamor for that 7 simple steps to… or even the a few minutes to… or even the Silver Bullet, or even the Ultimate Goal, or some how-to-instructions. Our clamoring of these signifies the predominance in our being stuck around the near side of complexity.
In complexity, it's very hard to identify the existence of any absolutes. The less the absolutes which exist, the higher the potential possibilities present. Seeking simplicity, takes us from the harder work of innovation and creativeness that's essential to solve complex problems. Our look for simplistic thinking takes us from the infinite quantity of options which may be generated by innovative and inventive thinking.
Simplistic thinking can also be zero-sum thinking. A zero-sum view around the globe is really a view according to winners and losers. Someone always wins at another person's expense. The champion is frequently according to having the ability to subdue, conquer or control others. But is that this really a great way to health, wellness and wellbeing?
Within business settings, the competitive spirit is frequently utilized like a motivator. Levels of competition are much more about win – lose, instead of cooperation and collaboration. Should not the aim of any wellness and wellbeing program be to produce value for those participants? Cooperation and collaboration are efficient ways to generate value for the parties involved.
Worker engagement in work, health and wellness is all about getting an optimistic-sum view, as opposed to a negative-sum view. Employees want to get back more quality compared to what they invest. Employees have to consistently feel they're receiving value. When the value proposition of the worksite wellness program is really that employees have the value isn't present for reasons uknown, they'll drop-out.
Worksite wellness programs have to harness the powers and sources of program stakeholders so that they can produce a greater value for those.